About Lacey Instrumentation Inc.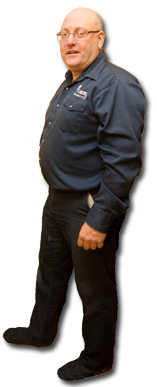 Lacey Instrumentation Inc. is a complete on-site and in-shop repair laboratory process instrumentation calibration service company. Services include maintenance, environmental and safety documentation with attention to safety, quality assurance, and preventive maintenance.
Since 2002, Lacey Instrumentation has been servicing clients in the Brewing, Food & Beverage, and Chemical industries as well as Waste Water and Water Treatment plants.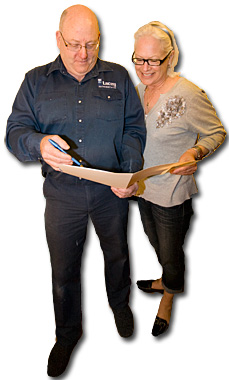 Tim Lacey brings 30 years expertise in the instrumentation calibration industry and is an Industrial Instrumentation Technician.  Tim is a licensed Construction Maintenance and Industrial electrician.
One of the brewing industries quality assurance leaders in the field of pasteurization measurement Ecklund-Harrison, chose Lacey Instrumentation Inc.  as their Canadian sales and service representative.
All Lacey's calibration standards are documented and conform to NRCC (Canada) and NIST (USA) through our association with Alpha Calibration Services . 

Reliability – Value – Service is always our focus!