Industrial Instrument Calibration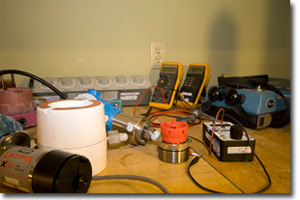 Lacey Instrumentation Inc., located in Ontario, Canada,  is dedicated to improving the quality and reliability of your plant's instrumentation including environmental, safety and documentation issues.
Through professional analysis and diagnoses we can develop a rapid remedial action plan to troubleshoot any current problems and include detailed estimates for all parts and labour. We will also recommend spare parts, inventory levels and develop a comprehensive pro-active maintenance plan for your systems.
At Lacey Instrumentation Inc., we listen to you and make every effort to provide the services that you need to satisfy your business requirements. We care, so we provide: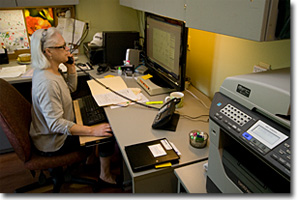 Fast turnaround on most calibration services
Rush calibration service
Instrumentation pickup and delivery regionally
Monthly notification when instruments are due for calibration
Detailed calibration records
Document tracking
Worldwide shipping
We provide high-quality calibrations with documentation that satisfies your industry and regulatory or audit requirements.
Reliability                     Value                     Service
On and Off-Site Servicing and Calibration
Full Service Instrument Calibration and Repair Laboratory